We at Cousins Subs are local at heart and feel a responsibility to give back to the communities we call home. That's why when community members are in need, we get off the bench and onto the court with partners such as the Milwaukee Bucks who are just as committed to making it better.
For the eighth year, we're getting active about Blocking Out Hunger in Wisconsin by joining the Bucks' starting lineup to provide healthy food options to thousands unsure of where their next meal will come from. Our defense against hunger began in 2016 when we first teamed up with the Bucks to provide aid to food pantries statewide through food contributions and monetary support.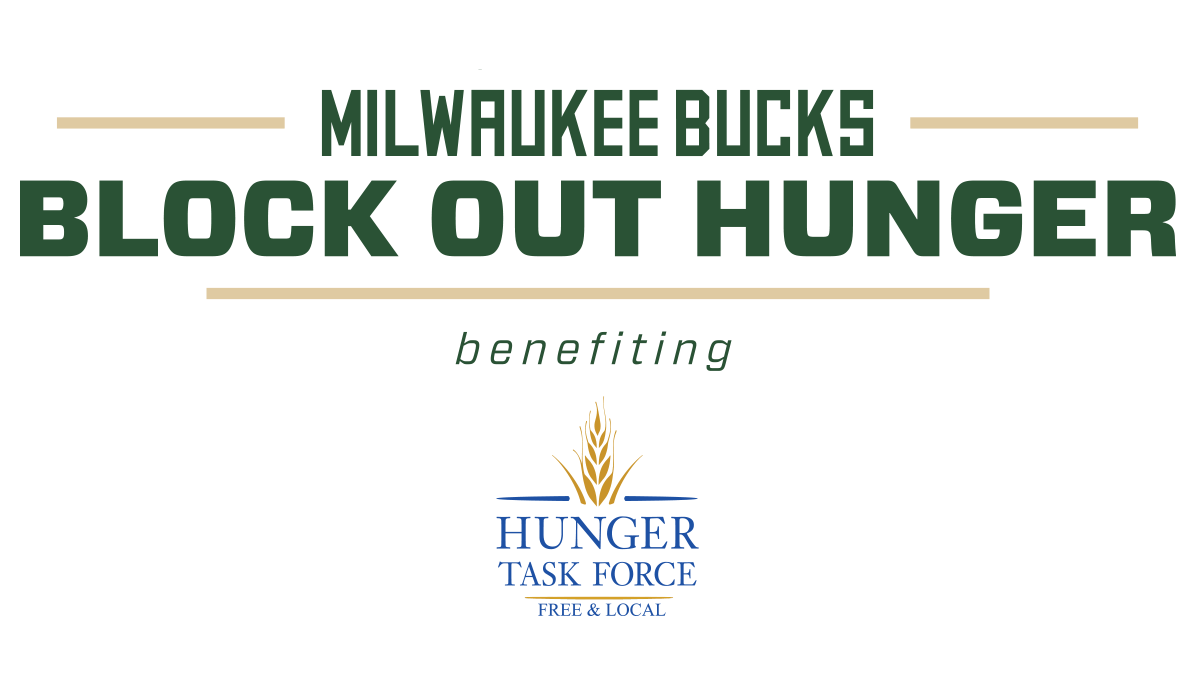 A Triple Threat
All season long we are taking the court with the Bucks and adding Hunger Task Force, Milwaukee's only Free & Local food bank and Wisconsin's leading anti-hunger organization, to our roster. As a triple threat, we will work together to Block Out Hunger. For every blocked shot made by a Bucks player this season, we will donate $50 to Hunger Task Force to provide nutritious milk to nearly 50,000 Wisconsin families.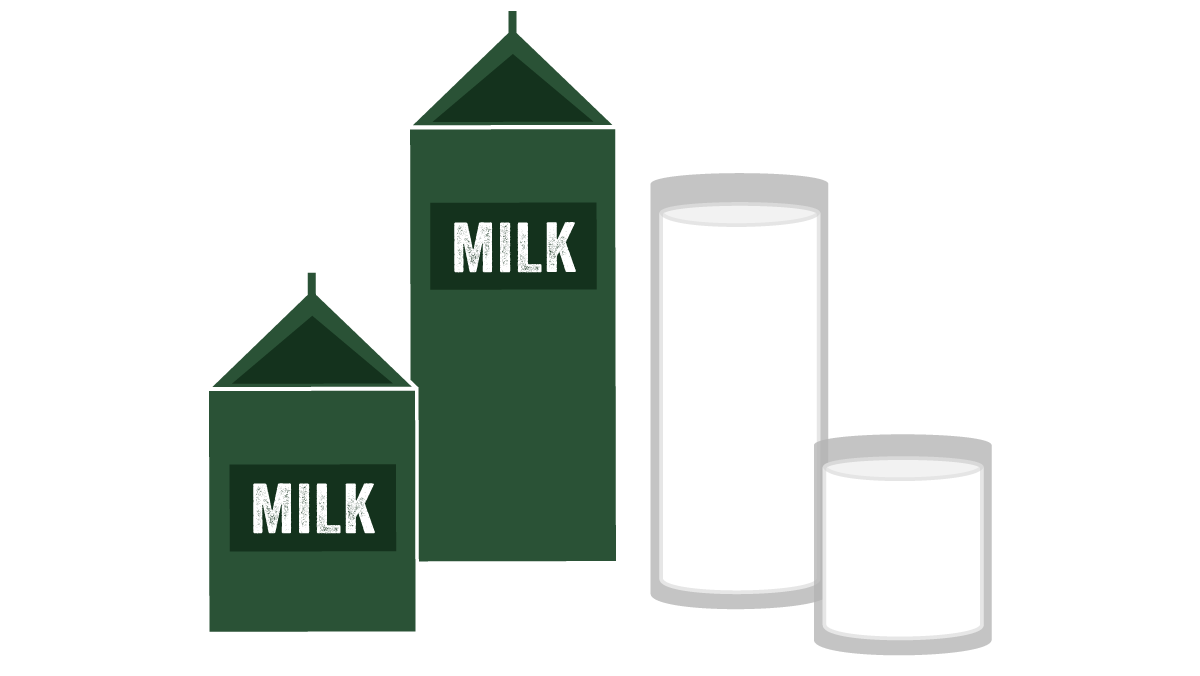 1 Block = Milk for Wisconsin Families
Milk contains vital nutrients for someone in need and is in high demand within Hunger Task Force's network and in pantries across Wisconsin.
You can get in the game by tracking the team's progress at: bucks.com/blockouthunger.

Fighting Hunger—On and off the Court:
We first teamed up with the Bucks to Block Out Hunger in 2016 and have since provided aid to pantries statewide through food contributions and monetary support.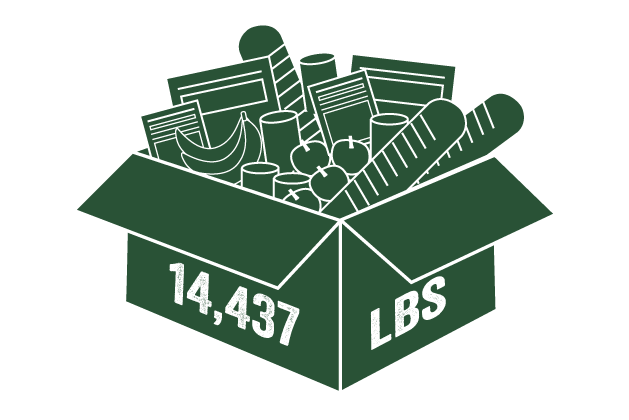 Our Wisconsin-based Cousins Subs collected food for 40 local pantries.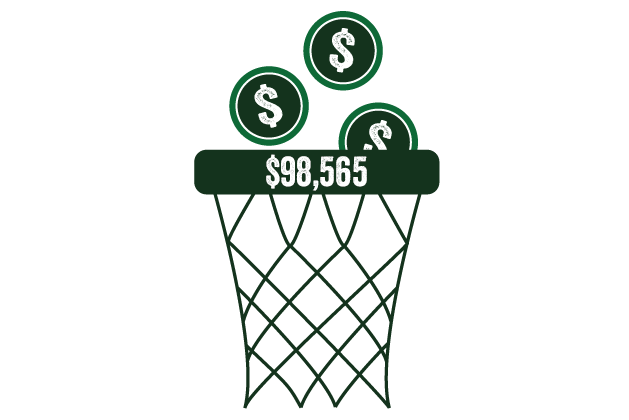 With the help of the Bucks defense, we raised funds to support emergency food supplies at Hunger Task Force and its affiliated pantries.