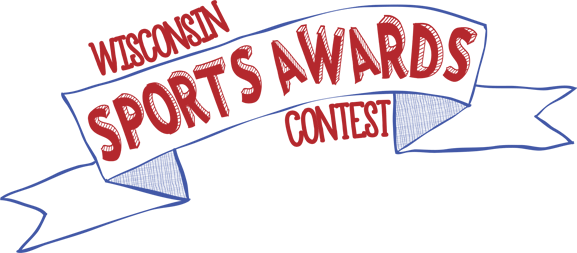 Are you a Wisconsin high school senior athlete with big plans for the future? As part of our Wisconsin Sports Awards Scholarship Contest, we've helped some of the top student-athletes across the state reach their academic and athletic goals — and we're here to help you reach yours too! Simply apply February 1 - February 28, 2022 for your chance to win up to a $7,500 scholarship for continuing education!
BECOME A WSA SCHOLARSHIP VIP:
Four finalists will receive a once-in-a-lifetime VIP scholarship experience to the Wisconsin Sports Awards event. At the event, finalists will walk the 'blue' carpet beside Wisconsin's finest in high school, collegiate and professional athletics, receive recognition onstage during the awards show and have the opportunity to mingle with fellow athletes. See the information below to learn how you can join this elite group of students!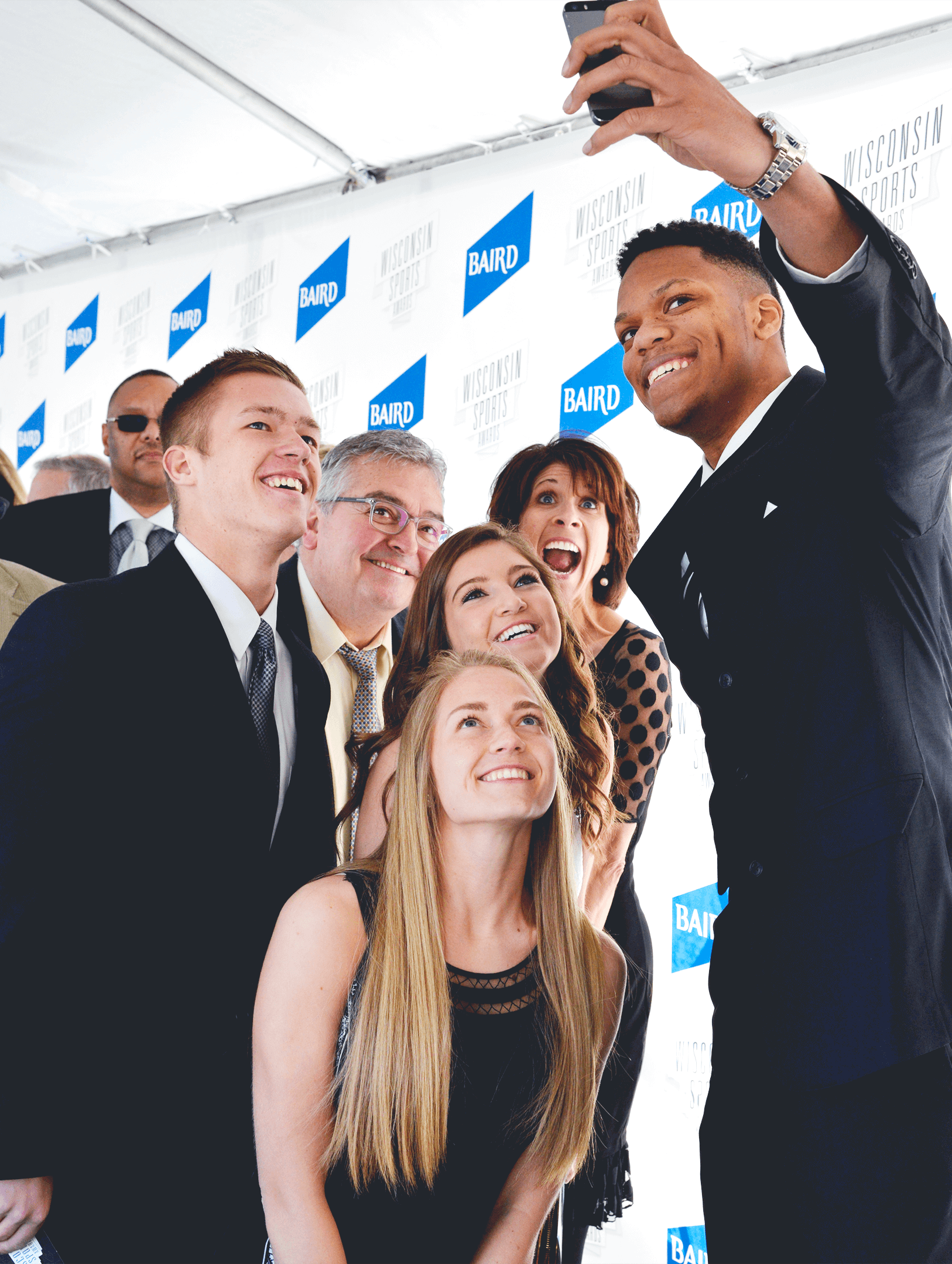 2021 FINALISTS
Edgar, WI
Shullsburg, WI
Rhinelander, WI
Sheboygan, WI
2020 Finalists
Pleasant Prairie, WI
Berlin, WI
Darlington, WI
Slinger, WI
2019 Finalists
Burlington, WI
Sun Prairie, WI
Orfordville, WI
Pulaski, WI
2018 Finalists
Oshkosh, WI
Lena, WI
Menomonee Falls, WI
Racine, WI
2017 FINALISTS
Plymouth, WI
Howards Grove, WI
Sturgeon Bay, WI
Amery, WI
2016 Finalists
East Troy, WI
Racine, WI
Berlin, WI
Franklin, WI
2015 Finalists
Menomonee Falls, WI
Waukesha, WI
Appleton, WI
Union Grove, WI
2014 Finalists
Necedah, WI
Hartland, WI
Oconomowoc, WI
Menomonee Falls, WI
Interested in learning more about being a scholarship finalist? Let's get in touch.